Irish Oysters

The Star Chefs' Reference
The Irish Special Oyster

The Irish Special Oyster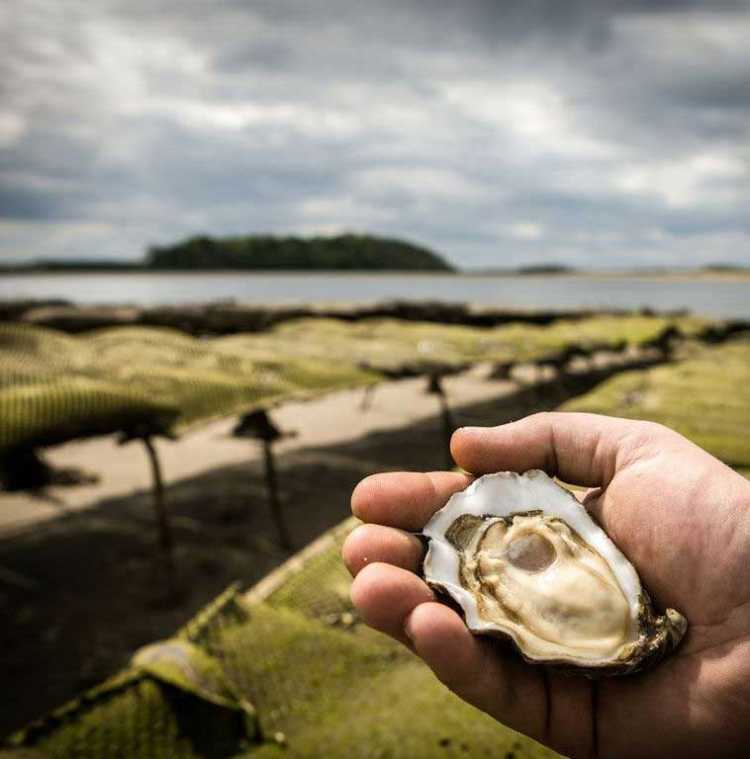 These oysters are at the top of the range, they decorate the most popular tables. Their unequaled fragrance will transport you to the land of the three-leaves clover. The Cocollos' Special Oysters are the benchmark of star Chefs.
It is characterized by their high flesh rate, firm and crunchy texture. In the mouth they deliver a perfect balanced fragrance between iodine and an almost sweet sweetness.
This gives in the mouth an aroma that is often like the taste of hazelnuts. They are distinguished by their rounded shell, their large chest and their white and iridescent mother-of-pearl. This oyster will delight lovers of a high quality product.
Grown for 4 years on the West shores of Ireland, the oysters take advantage of the nutrients that the Atlantic Ocean has brought by the Gulf Stream and the purity of the water of the rivers which flow into the sea at this place.
North-West shores of Ireland

the other Oyster Terroir